See Why RA Raised $305,350 On Kickstarter.
A big shout-out to our 2,502 awesome Kickstarter backers who made RA possible. Thanks for your input, thanks for your support and thanks for believing in us!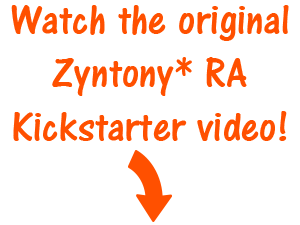 * We initially launched RA under our corporate name Zyntony. Today, our Outdoor Products are under the Kogalla brand.